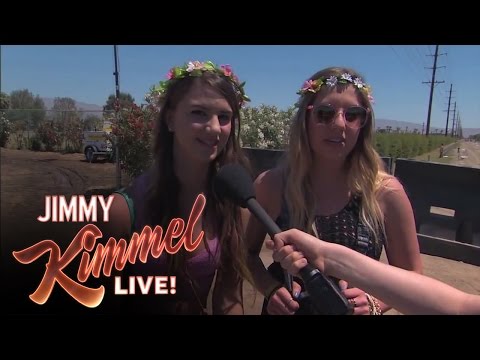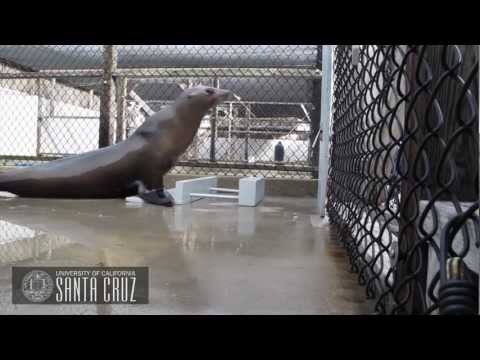 1 tag
2013? What?
Wow. 2013. Who would have thought? I remember being back at primary school with my mates in 1985 saying, "In the year 2013 we'll be flying around in spaceships." I always had an awesome imagination.  Lot's of BIG things going on in my personal life at the moment. In fact, 4 of the biggest, most awesome things that can happen to you have and are going down around me as I...
1 tag
Silverbirch II novel and TWO Silverbirch...
I've recently been busy.  Busy, as in there's-not-enough-hours-in-the-day type busy.  Apart from holding down an onsite I.T. day-job that I'm really enjoying (you meet so many cool people!! … well, mostly …) I've been burning the midnight oil every single night for a few hours.  The reason being to create everyday, which is a motto I've turned into my own...
2012 Mayan Calendar explained by informed and likeable Mayan guide - http://t.co/KbyUFjpu
My Book Chatter: Silverbirch by Rob Kaay http://t.co/SEa7RGzp
Silverbirch Podcast Chapter 10 available now - http://t.co/f4SCnQni
In the last 3 frickin' months of new SBII … I wrote 15,000 words but just deleted 10,000 of 'em… I think I finally know the ending…
Poker-table talk, "Never mind getting married, just find someone you hate and buy 'em a house."
The internet has enabled the artistically inept the possibility to create substandard art without repercussion.
❒ Single ❒ Taken ✔Engaged